Ruth Ann's Lovely Garden
I enjoyed taking these photos so much and some of them came out very nicely so I decided to put these ones up full size. I hope you enjoy them.
These photographs will probably take a long time to load.
Please be patient.
Thanks Catriona Photographer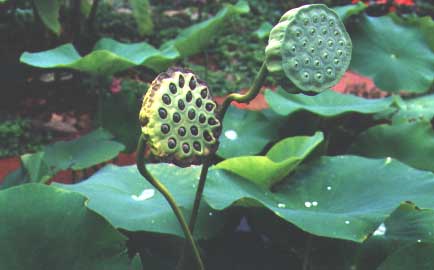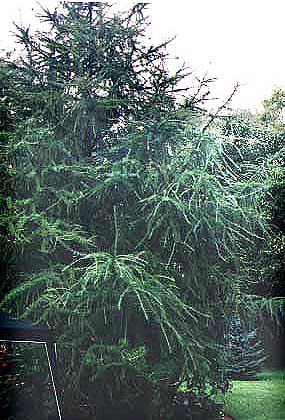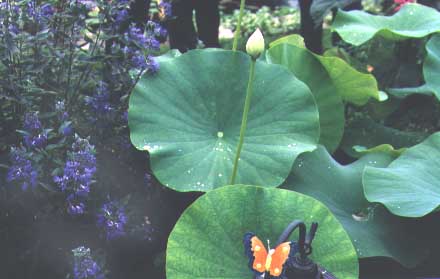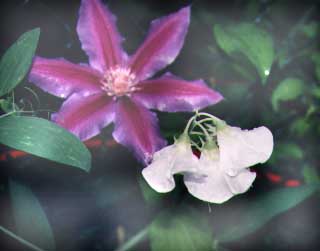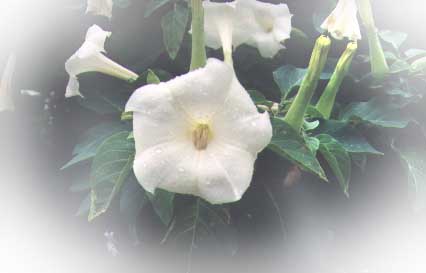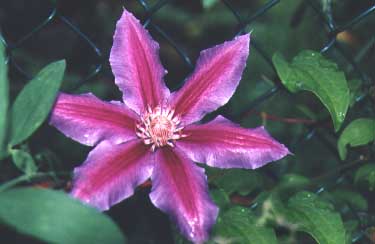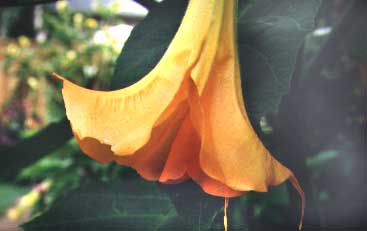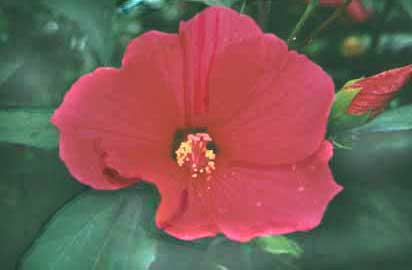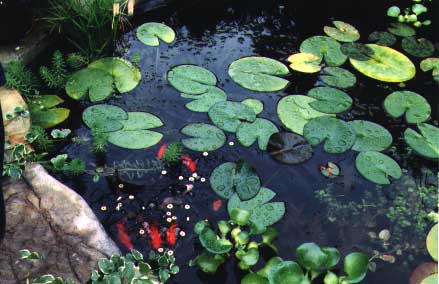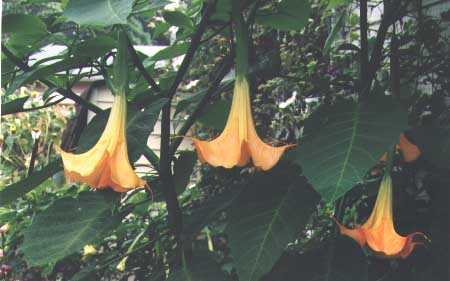 Dear Ruth Ann you are a real sport and
a great hostess and a good friend.
(((((((((((Ruth Ann))))))))))
Back to Page One
These links will take you to Our Homepage and the Whimsical garden,
our travel pages and my site for poetry art, etc.
Last updated October 3, 2000

---
Toronto Web Solutions Inc.
Division of 1065788 Ont. Inc.

©1999-2003 Content & L
---